Save time and labor with ADESO!
Complete roofs faster and safer with Polyglass' dual-compound self-adhered membranes. ADESO® Technology integrates patented features that enhance lap sealing and allows product design with a variety of customized surfaces. Polyglass versatile solutions deliver maximum roof design flexibility with a full range for project specifications.
Safe, quick, and hassle-free installation
Immediate watertight protection
Superior performance & long-lasting durability
Reliable, long-term warranties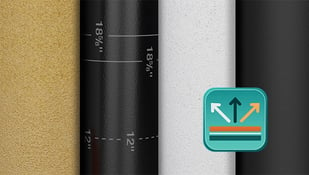 Multiple Surface Solutions
For Any Roofing System Need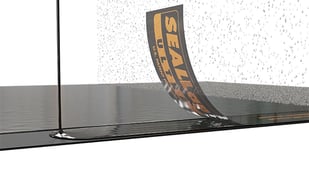 SEALLap® ULTRA
Instant Side Lap Bond Tested Stronger Than All Other Application Methods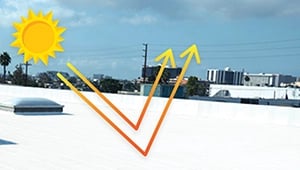 Kool Roof Solutions™
Highly Reflective, Energy Efficient Kool Roof Membranes Available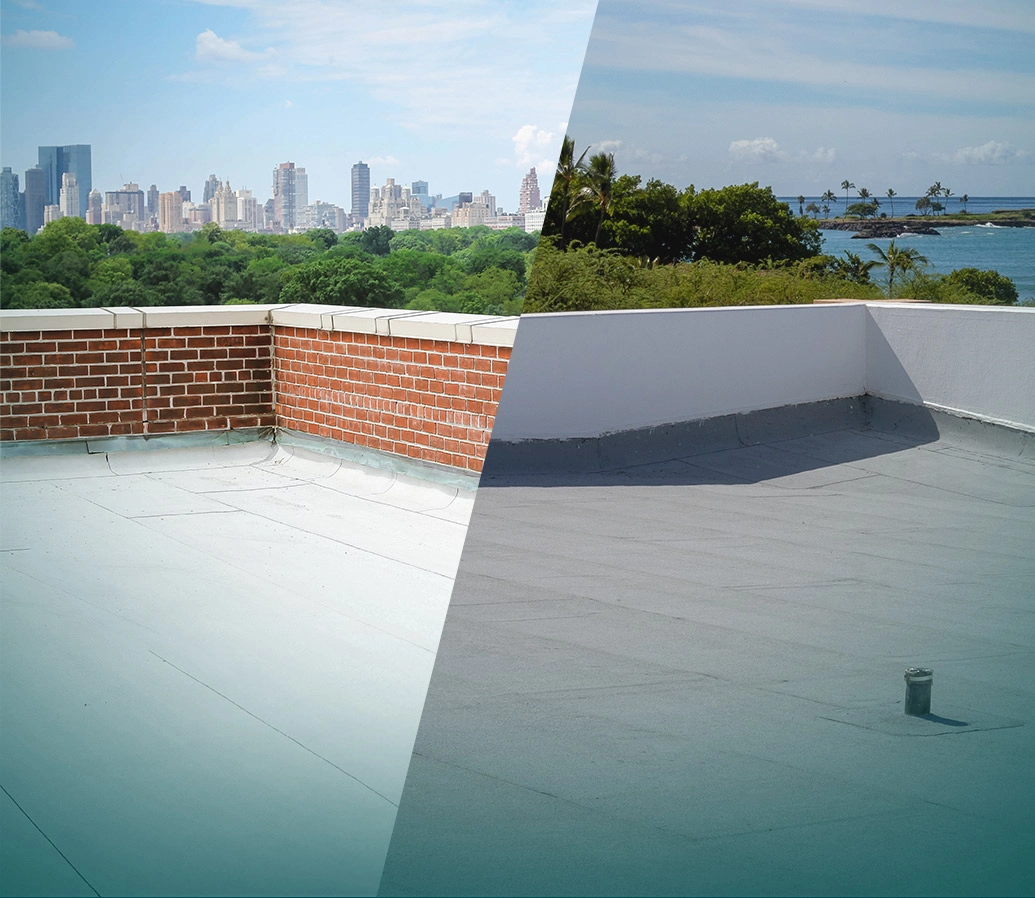 The largest manufacturer of self-adhered membranes in the U.S.
We are able to service most of the country in few days. Technical Representatives available on-site for support. Our customers' needs always come first!

"We've been partnering with Polyglass for 30 long and glorious years we are actually the first Polyglass contractor in Texas so that makes us the oldest and we are a Quantum contractor which we represent very proudly."
- Blaine Sibby
Director of Business Development at Zenith Roofing Services


"I have nothing but great experiences with the technical team at Polyglass. They have been right there alongside me to help me select the right material, and the right solutions."
One of the Owners of Texas Roof Repair


"The Team at Polyglass takes care of us even down to site-specific things that we may need. I know that I can reach out to Polyglass and get a response immediately on any needs that I do have

."
Owner of Modern Development USA