Flexible Design, Multiple Solutions
Polyglass' premium quality roof systems are designed to provide better protection, greater reflectivity, and labor savings for your projects.
Our design assistance ensures the right products are selected to best suit project requirements, saving energy, time, and labor. Polyglass versatile solutions deliver maximum roof design flexibility with a full range of product offerings customized for project specifications.
Our team of experts assist customers from concept to completion with each phase of the project.


Commercial roofing simplified with Polyglass Systems:
Roof design analysis
Technical services and pre-bid budget assistance
Project support and progress inspections

Need help with a submittal package?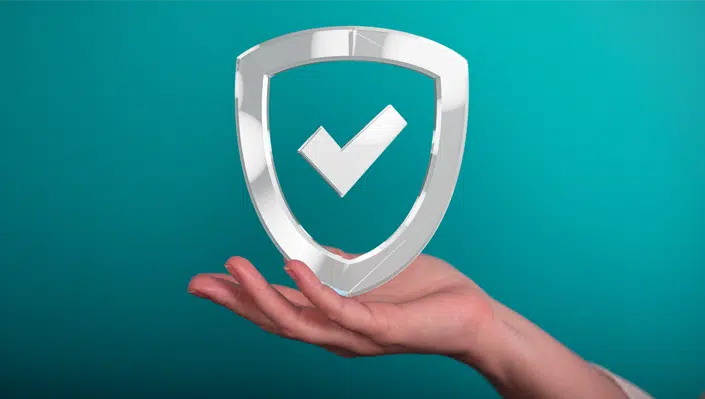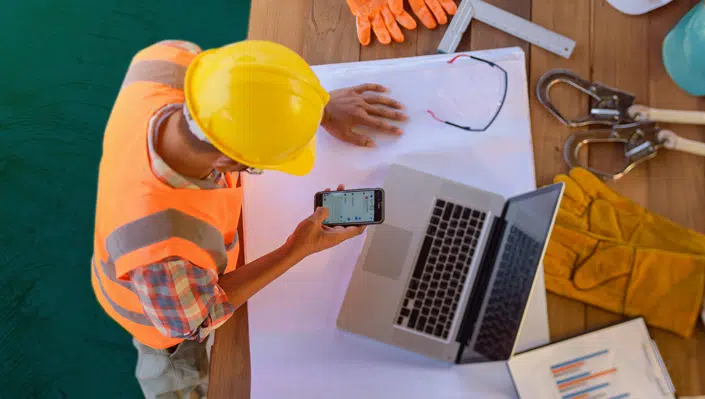 Custom Designed Solutions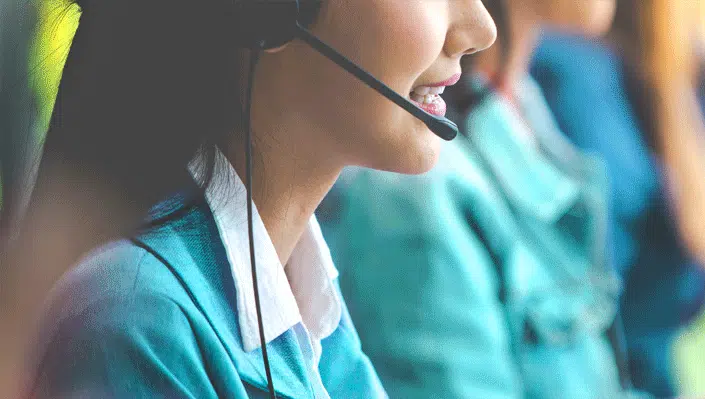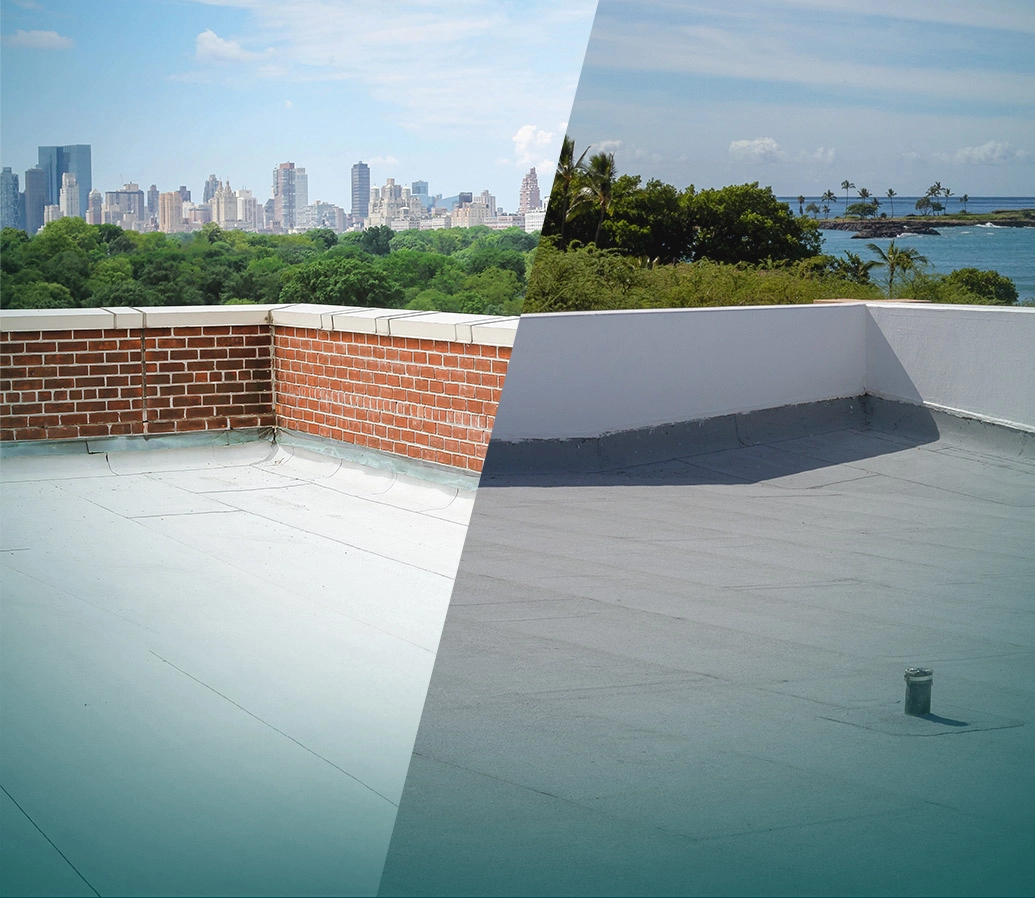 The largest manufacturer of self-adhered membranes in the U.S.
We are able to service most of the country in few days. Technical Representatives available on-site for support. Our customers' needs always come first!

"We've been partnering with polyglass for 30 long and glorious years we are actually the first polyglass contractor in Texas so that makes us the oldest and we are a Quantum contractor which we represent very proudly"
- Blaine Sibby
Director of Business Development at Zenith Roofing Services


"I have nothing but great experiences with the technical team at Polyglass. They have been right there alongside me to help me select the right material, and the right solutions"
one of the owners of Texas Roof Repair


I know that I can reach out to Polyglass and get a response immediately on any needs that I do have."
owner of Modern Development USA