THANK YOU



THANK YOU FOR CONTACTING US
We will be in touch with you shortly.

"We've been partnering with Polyglass for 30 long and glorious years we are actually the first Polyglass contractor in Texas so that makes us the oldest and we are a Quantum contractor which we represent very proudly."
- Blaine Sibby
Director of Business Development at Zenith Roofing Services


"I have nothing but great experiences with the technical team at Polyglass. They have been right there alongside me to help me select the right material, and the right solutions."
One of the Owners of Texas Roof Repair


"The Team at Polyglass takes care of us even down to site-specific things that we may need. I know that I can reach out to Polyglass and get a response immediately on any needs that I do have

."
Owner of Modern Development USA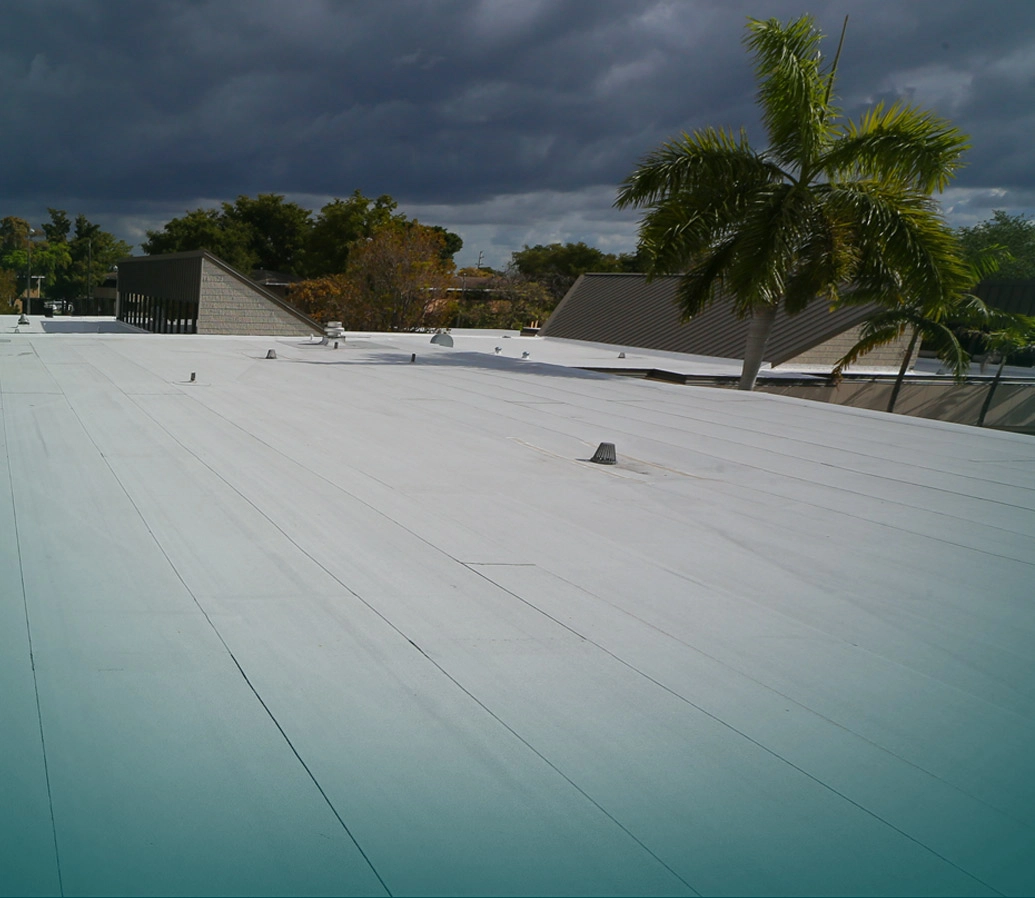 A leading manufacturer of roofing and waterproofing solutions.
We are able to service most of the country in few days. Technical Representatives available on-site for support. Our customers' needs always come first!