PolyAnchor® HV High Velocity Wind Anchor Sheet.
PolyAnchor HV is a nailable anchor sheet specially designed for the temporary protection of steep-slope roofs in areas prone to high winds. Designed with ANCHORTIGHT Technology™, PolyAnchor HV uses a strong bituminous bonding surface combined with a special tear-resistant fiberglass mat to provide superior wind uplift resistance.
2.5X greater nail pull through vs. conventional felts*
Designed to comply with stricter building codes, including Florida Building Code 2023 8th edition
Ideal recovery anchor sheet over existing Self-Adhered underlayments
System adhesion surpasses 2X that of direct-to-deck applications

*Average based on TAS 117 (B) 95 testing vs. three popular 30# felts using tin caps and nails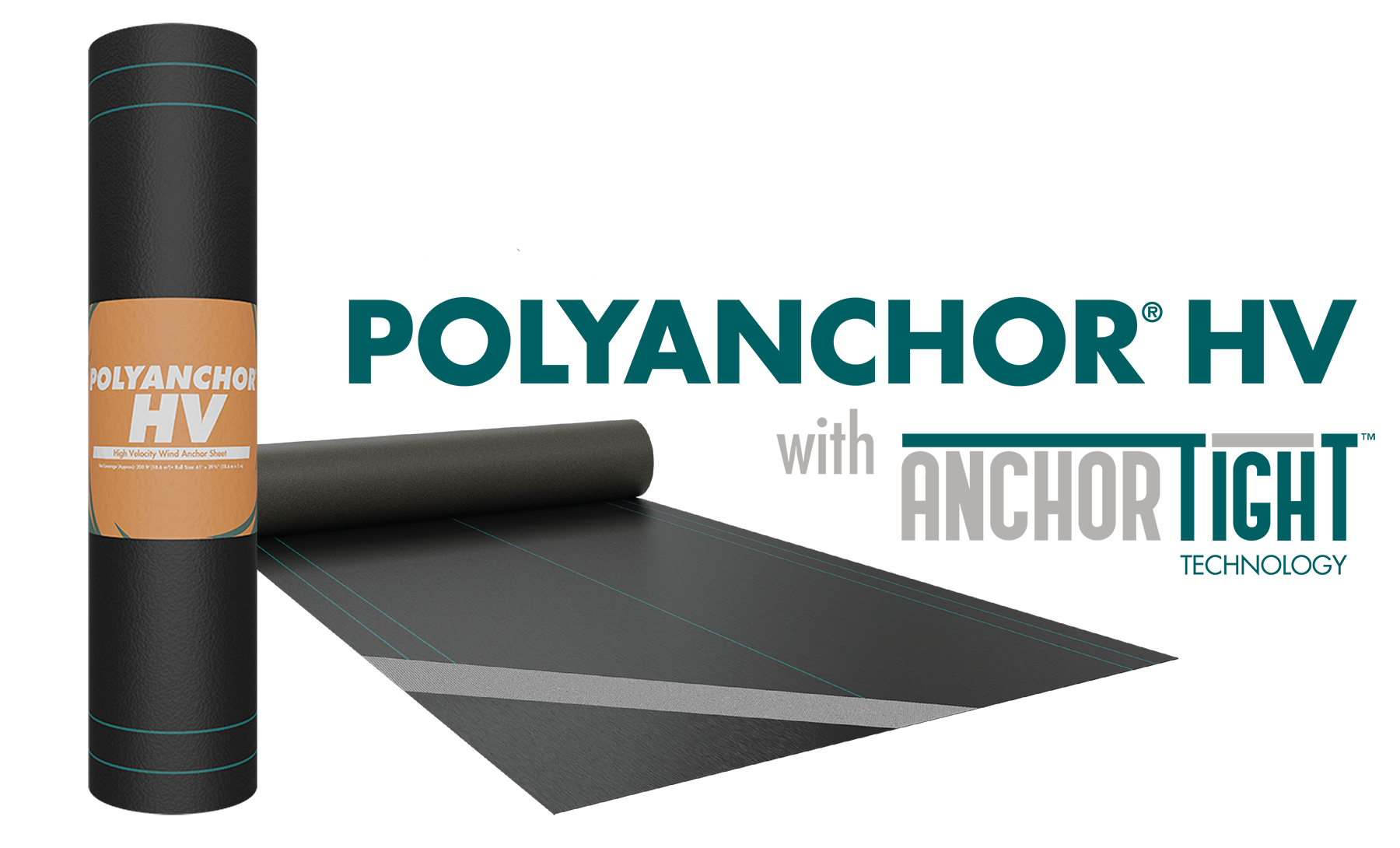 Learn more about PolyAnchor
®
HV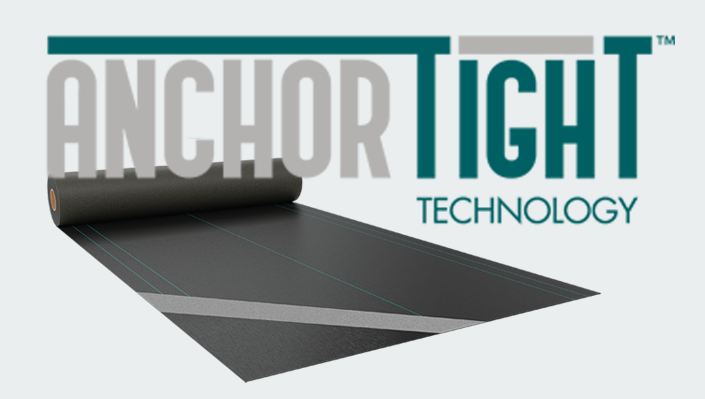 ANCHORTIGHT™️ Technology provides increased Wind Uplift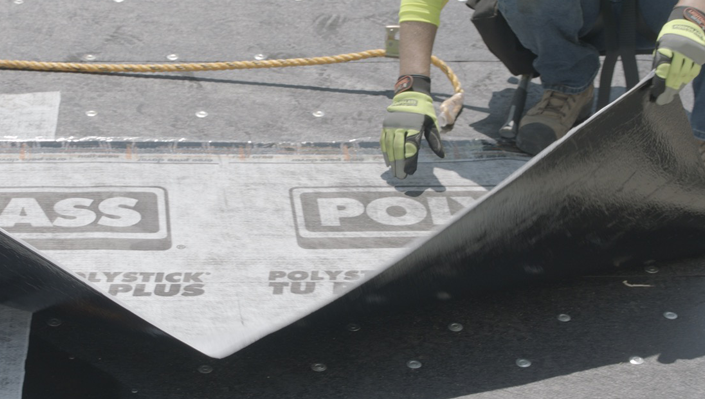 Top surface designed to provide highly bondable surface for Polystick Underlayments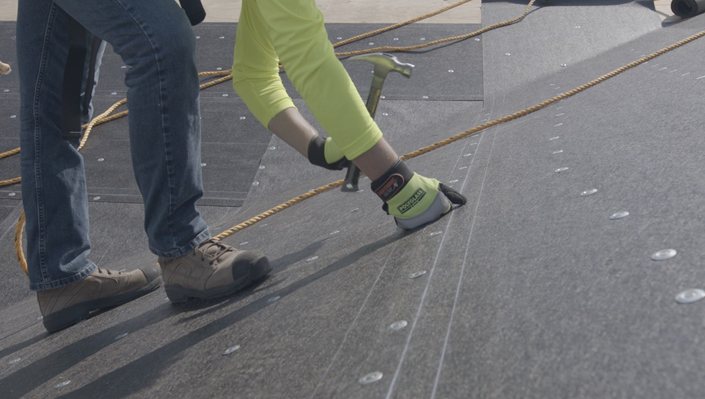 Surface engineered for walkability on sloped roofs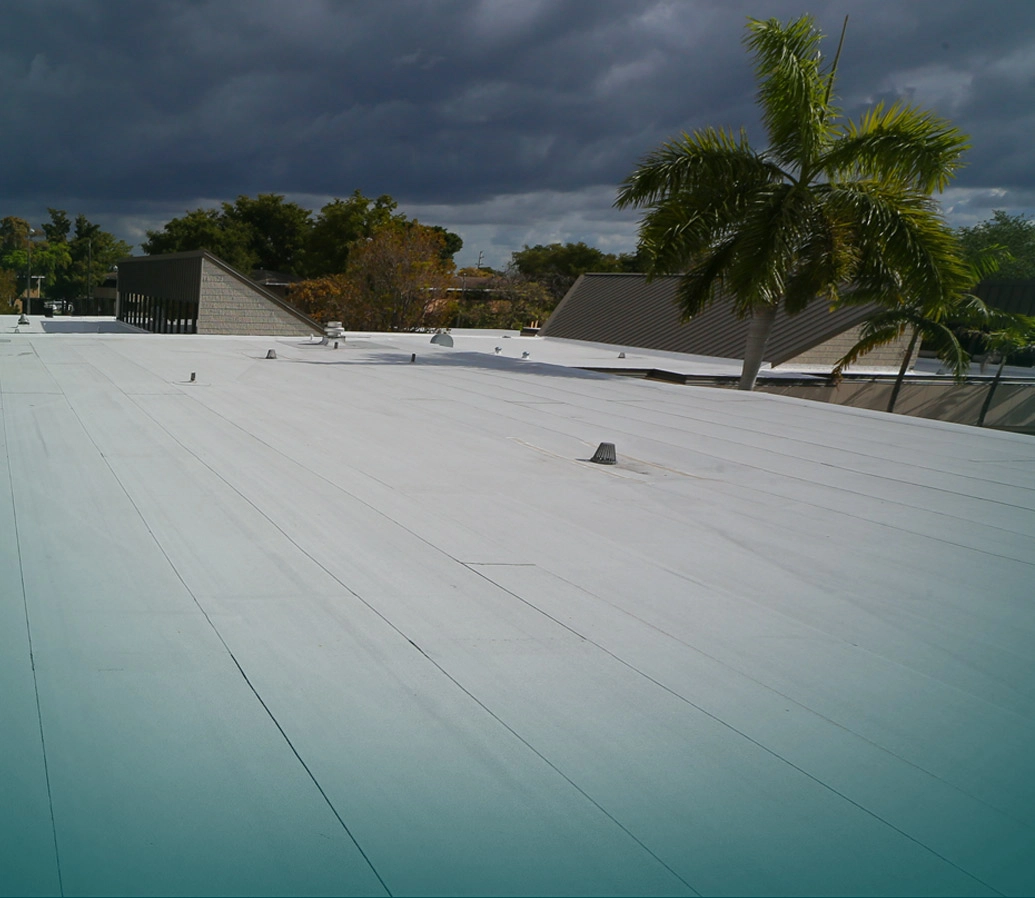 A leading manufacturer of roofing and waterproofing solutions
We are able to service most of the country in few days. Technical Representatives available on-site for support. Our customers' needs always come first!

"We've been partnering with polyglass for 30 long and glorious years we are actually the first polyglass contractor in Texas so that makes us the oldest and we are a Quantum contractor which we represent very proudly."
- Blaine Sibby
Director of Business Development at Zenith Roofing Services


"I have nothing but great experiences with the technical team at Polyglass. They have been right there alongside me to help me select the right material, and the right solutions."
One of the owners of Texas Roof Repair


I know that I can reach out to Polyglass and get a response immediately on any needs that I do have."
Owner of Modern Development USA